Skubana + Zapier Integration: 750+ additional integrations at your fingertips
March 27, 2017
2

min read
Skubana users can now integrate with useful apps to run their business thanks to a partnership with Zapier. These two tools make the technicalities of e-commerce accessible and manageable for anyone.
"Via Skubana's App Store, Zapier is now available for all of our clients. With this integration, e-commerce merchants get tons of new workflows that let our users connect over 750 apps to Skubana with just one app," said Chad Rubin, co-founder and CEO of Skubana.
Just sign up for Zapier, and integrate Skubana with tools like Gmail, MailChimp, Google Sheets, or more.
Power-up your business with Skubana and Zapier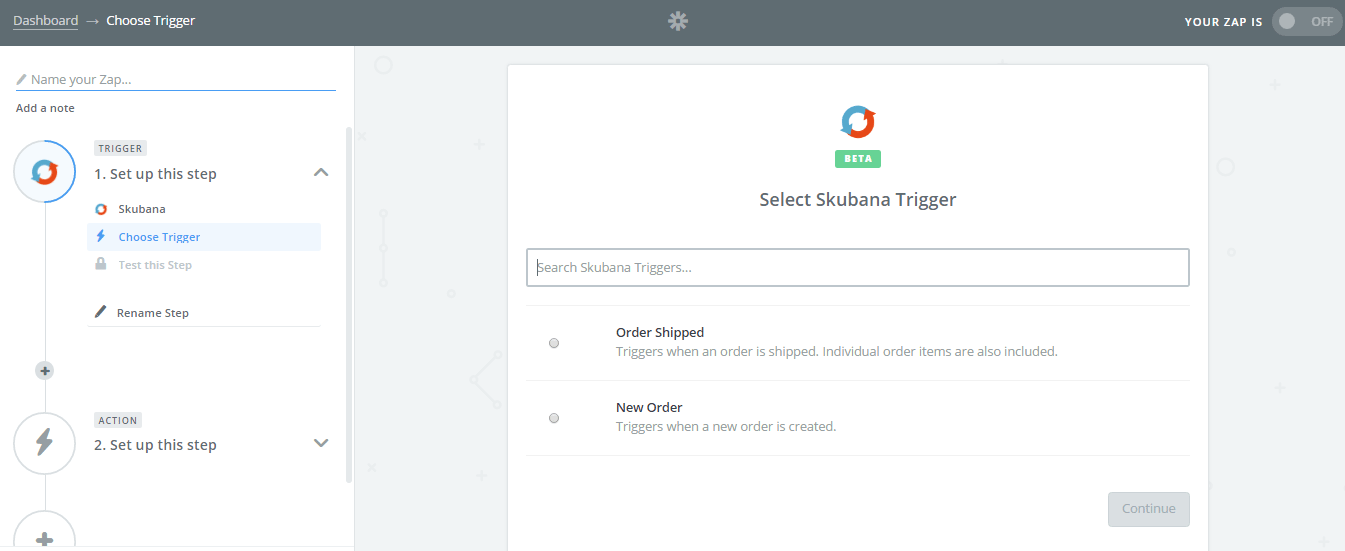 You can set up new zaps to trigger every time a new order is shipped, or you've gotten a new order.
Here are a few things you can do with Skubana and the multiple integrations available in Zapier.
New Order
Add new Skubana orders to a Google Sheets spreadsheet.

Forward the order to your 3PL whenever a new order is placed.

Create an invoice from Quickbooks invoices.

Create receipts for orders.

Post new orders to Slack.

Create Salesforce leads from your orders.

Send a thank you every time an order has been placed.
Order Shipped
Send or receive an SMS when your orders are shipped.

Email your customer a return slip when their order has gone out.
Some of the more notable apps into which Skubana can be integrated easily and quickly include: Google Drive™, Google Sheets™, Google Calendar™, Google Gmail™, Evernote®, Facebook®, Twitter®, Salesforce®, Dropbox®, WordPress®, MailChimp®, Trello®, HubSpot®, Asana™, LinkedIn®, Eventbrite®, Buffer™, PayPal®, and Zendesk®.
"If an order ships, our merchants can now automatically send a text message with tracking to their customer based on that action. You can also create other Zaps such as add the customer to your mailing list, add an order to Quickbooks, insert your customer into a CRM. By using Zapier's actions and triggers, Skubana customers can now create tons of automated shipping tasks to be more efficient, along with streamline and unify their business." Skubana CEO Chad Rubin said.
App integrations, called "zaps," will sync every 15 minutes for free plans and every 5 minutes for paid plans.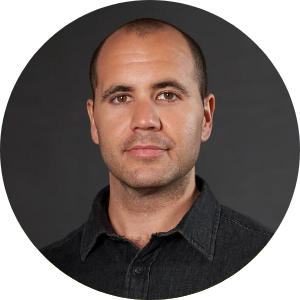 Written By
Chad Rubin
Chad Rubin is the co-founder and chief executive officer of Skubana, a multichannel e-commerce software the enables brands to unlock growth by unifying their back-office operations.