Nugget Friday (3/9/18)
March 23, 2018
1

min read
Here's the deal, if you signup for our newsletter you'll get a weekly dose of "Nugget Friday" - it's our way of sharing VALUE right before the weekend. If you have missed prior ones we have released in the past be sure to checkout our blog and catchup on all the gold nuggets you have missed!
Where we're going —
Largest Amazon seller conference in the world. PROSPER Show 2018 in Las Vegas on March 13–14. Use code Rubin18 or Rubin2018 to knock $100 off your ticket. We've heard they are almost sold out. Want more nuggets? Find Skubana at booth #114.
Frequently Bought Together MASSIVE nugget —
We are often asked about how we approach Amazon's coveted Frequently Bought Together. Amazon 'gurus' take vulnerable people that want to get rich, show them their Seller Central Dashboard and give them research advice on how to make money quickly while ignoring the fundamentals of how to build a business.
Why? Just another way to sell their tool and make them feel good in the short-term. 1-step, 2-step 3-step URLs are NOT progress.
This led us to a Frequently Bought Together Tactic working with a close friend, which worked.
Roll up your sleeves as it takes TIME and HARD work. Show Me!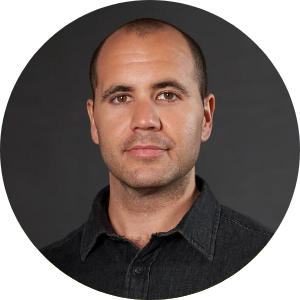 Written By
Chad Rubin
Chad Rubin is the co-founder and chief executive officer of Skubana, a multichannel e-commerce software the enables brands to unlock growth by unifying their back-office operations.