Release Notes - March 2016
✔

Barcoding Beta Testing
Starting March 1st we will be accepting beta testers for barcoding. Pick & pack more efficiently cutting down on errors & save time. Track your products more accurately & conduct full-scale cycle counts. EmailInfo@Skubana.com today to become a beta tester!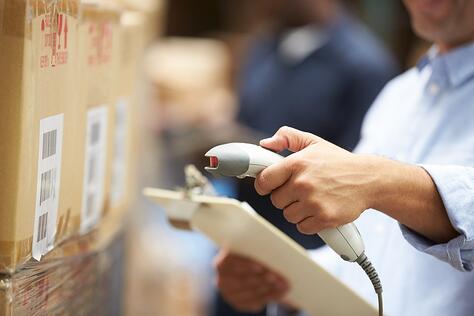 ✔ eBay Out of Stock Option
Keep your GTC (Good 'Till Canceled) items live even when inventory counts go to zero on your eBay channels. Replenish stock without the need to re-list by having your listings hidden from searches to avoid overselling & retain your sales history. Gain complete control of your eBay sales & inventory numbers with this added feature within Skubana.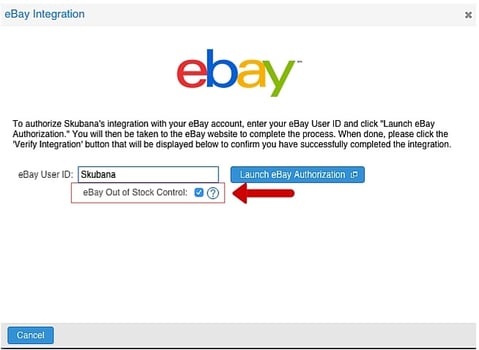 ✔

Memo Notes for PO's
Whether you're automating PO's, or manually creating them users now have the ability to create custom memos for both in-house & for vendors. Easily replenish stock & distribute to multiple warehouses giving your business even more flexibility when it comes to replenishment.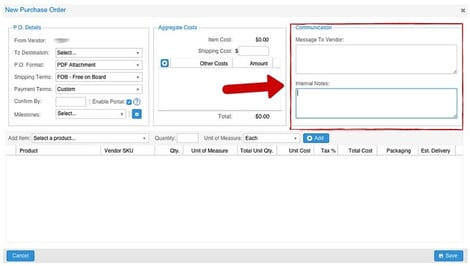 ✔

Analytics Quick View
We've made Skubana's in-depth analytics even easier to read & breakdown. Display your essential information including money saved, inventory forensics, opportunities to take & more. These reports can now be broken down into 30, 60 & 90 day increments providing you with a quick overview to make smarter decisions about your business.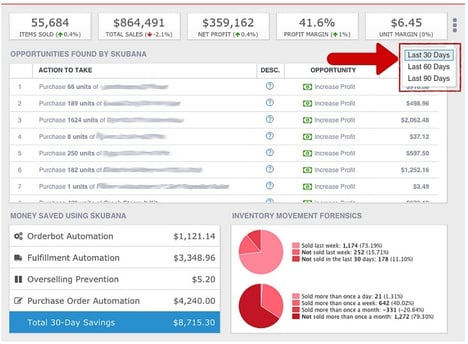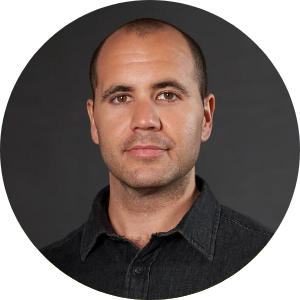 Written By
Chad Rubin
Chad Rubin is the co-founder and chief executive officer of Skubana, a multichannel e-commerce software the enables brands to unlock growth by unifying their back-office operations.