Want Your Online Business to Rock? - Use This E-Commerce News
December 5, 2015
2

min read
Any epic weekend plans lined up? Don't be lame and do something fun. In the meantime check out the top e-commerce news & best practices for the week of November 29th to December 5th. Keep on owning Q4 folks.
Yahoo?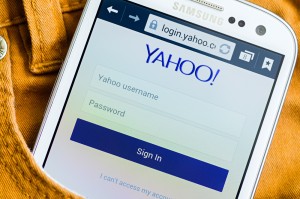 When's the last time you used Yahoo to search for anything? Safe bet is its probably been a while. In a series of slow declines it looks like Yahoo will surely fade into nothing. The concern: How much organic, or paid traffic does your e-commerce business get on a monthly basis through the search engine? Pay attention because E-Commerce Times has some big news for you.
CLV is More Important Than Ever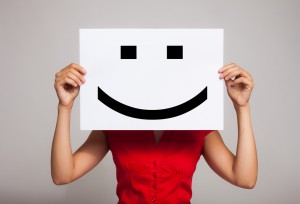 How are you retaining your Q4 seasonal shoppers to become lifelong customers? If you don't have a game plan by now, or at least a longterm strategy in mind then let Shopify provide some insight. The future success of your business relies on these best practices. From creating a reliable brand, to creating entertaining content - your customers expectations are higher than ever. Increase your CLV with these insights.
Duplicate Content is Hurting Your Business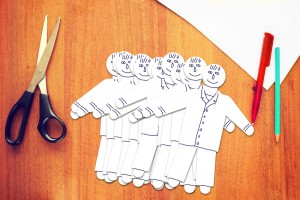 This is always the most boring aspect of e-commerce selling in our opinion - backend tedious troubleshooting ranging from developing categories, controlling duplicate content & organizing root domains. (that's a thing right?) Regardless, if you want to rank and get some serious organic traffic you'll want to read these tips for tackling duplicate content. Thanks Lemonstand.
E-Commerce Bubble Bursting?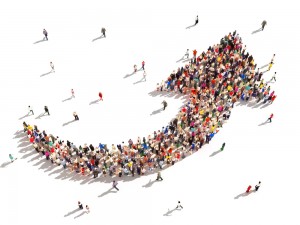 What's that famous saying? 'All good things must come to an end?' Speculation is that e-commerce growth is ready to peak. Scared yet? We all know e-commerce sales have been booming for years now. Significant increases have made this industry one of the fastest growing on the planet. But, some numbers hint at the fact that we all may be slowing down in the near future. Check out these insights into the future of your business. Courtesy of Business Standard.
Random Things:
Entertainment: Have a friend that posts memes all the time? We all do unfortunately. Here are some gift ideas for these horrible people. Do you like video games that overwhelm you with a sense of nostalgia? This is for you
Must See Vids: There's a million things happening in the new Batman vs. Superman trailer. Dave Grohl vs. Animal in a drum battle. Wow!
Recent Reads: 10 E-Commerce social media tips for the holidays. Amazon has literally gone bananas. I did all my holiday shopping on Jet.com, and here's what happened.
Work Smart. Sell More. And Light Some Festive Candles this Weekend.
xoxo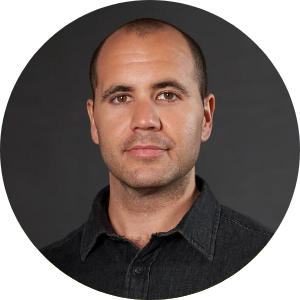 Written By
Chad Rubin
Chad Rubin is the co-founder and chief executive officer of Skubana, a multichannel e-commerce software the enables brands to unlock growth by unifying their back-office operations.