Essential E-Commerce News for Your Business - Stay Up to Date & Grow Your Sales
November 13, 2015
10

min read
We've got the latest e-commerce news & insights for the week of November 8th to the 14th. From the best practices for utilizing FBA, new methods for reaching customers & more. Work Smart and Sell More with these topics.
Are You Selling on Facebook?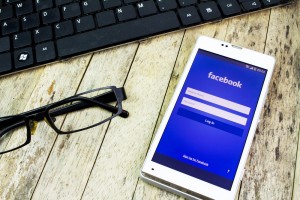 It's no secret that Facebook is doing everything they can to appeal to e-commerce businesses both big & small. By including buy buttons, shopping sections & various methods of payment Facebook is slowly becoming a place to shop. Here are the top 9 tools you need to be utilizing to sell on Facebook & reach their user base of over a billion via Practical Ecommerce.
7-Eleven & The Importance of Fulfillment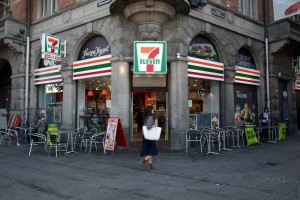 Logistics & fulfillment are some of the most crucial aspects to standing out in the world of e-commerce. 7-Eleven is taking a vital step to getting their fair share of the industry by offering a package pickup service fueled by UPS & FedEx. This will allow customers to easily pickup their packages from Amazon & Walmart while driving customers to their stores. Find out more about 7-Eleven's package pickup service via PYMNTS.
Best Practices for FBA

We've been talking to a lot of sellers lately looking to get involved with Amazon FBA. It's a great way to drive sales, get in front of new customers & gain access to the most efficient fulfillment operation on the planet. Here's an informative breakdown of how to get started with Amazon FBA, the best practices you need to be using & some important factors to take into consideration via Entrepreneur.
Black Friday vs. Cyber Monday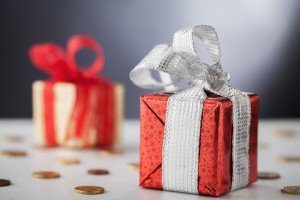 What's more essential to your business, what drives more profits? According to Marketing Land Black Friday is turning into Cyber Friday & looks to be outperforming its Monday counterpart. Why the sudden change? Mobile. Customers are evolving and so are their methods of shopping. Get the latest numbers and find out what will help drive your sales this holiday season.
A Bit of Fun Before the Weekend
Funny Stuff: 12 Hacks to Make Netflix, Hulu & Amazon Prime Streaming Better. 21 Animal Vines That Will Make You Smile Every Time.
What to Watch: Missy Elliott's latest video just dropped. The Undertaker tombstones a Turkey on Jimmy Fallon. (This actually happened)
Recent Reads: How to Stop Procrastinating and Actually Get Stuff Done. The Best E-Commerce Integrations To Round Out Your Digital Strategy. 3 Interesting Takeaways From Q3 2015 E-Commerce
The Real Deal: Hate contracts and losing a percentage of revenue every time you process an order? So do we what a coincidence. Well if you're looking to run your entire e-commerce business from one platform, all on the cloud for an extremely low price Skubanas got you covered. Stop on by and start your Free 14-day trial.
Work Smart. Sell More & have an epic weekend!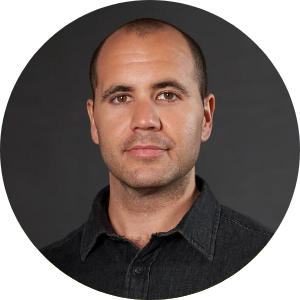 Written By
Chad Rubin
Chad Rubin is the co-founder and chief executive officer of Skubana, a multichannel e-commerce software the enables brands to unlock growth by unifying their back-office operations.