E-Commerce News Stories & Trends to Promote Growth for Your Business
October 30, 2015
10

min read
Check out the top e-commerce news stories & trends for the week of October 25th to the 31st. You'll be glad you did.
How Do You Retain Customers?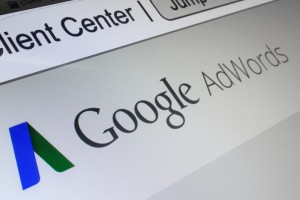 A lot of sellers utilize Google Adwords to drive revenue for their business. If you are not then....good for you. But, for those of us less fortunate we need to drive as much traffic and profits to our site anyway we can through this tool. Here's how you target existing customers using Google Adwords to greatly increase sales feat. PracticalEcommerce.
China Overtakes U.S. E-Commerce Sales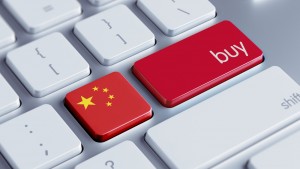 The world's largest online retail market is officially China. With the help of mobile conversions, which has now become the most commonly used platform for purchasing, 86.8% more people in China have purchasing power than they did just 10 years ago. Has this affected your business at all in the U.S.? Check out the Economic Times for full details.
Record Holiday Shipments
It looks like FedEx is expecting record shipping numbers for this coming holiday season. 317 million shipments total to be more exact. That's an increase of 12.4% from 2014. To help out with this huge increase in traffic FedEx has already implemented 1.6 billion dollars in automation projects. Is your company ready for this huge increase in traffic? Reuters has the full story.
Targeting Overseas Customers?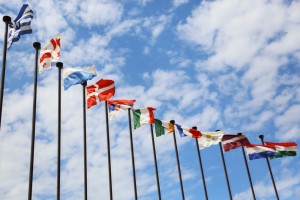 At this point we know China has the biggest online retail market. And, if you want a piece of the international profit pie you're going to have to target customers overseas. But, how do you go about doing that? The Guardian has some handy tips you are going to want to consider to increase your international sales.
Halloween Excitement
Fun Stuff: Would Your City Survive the Zombie Apocalypse? Harry Potter & Doctor Who come together?
What to Watch: Don't Watch These Videos If You Want to Sleep Tonight. This Raccoon Trick Or Treats.
Recent Reads: 15 Valuable Tips for Optimizing Your Sales on Amazon. Your 13 Point E-Commerce Holiday Checklist: How to Make the Nice List and Increase Sales.
Scary Functionality: This weekend you better be dressing up as something awesomely scary & letting your inner party monster out. Wait, you have to deal with backend issues with your e-commerce business this weekend? Lame. You know if you had Skubana running your business you'd be streaming horror movies and gorging on candy all weekend. Just sayin'.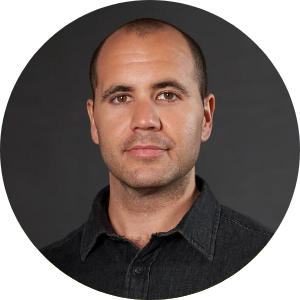 Written By
Chad Rubin
Chad Rubin is the co-founder and chief executive officer of Skubana, a multichannel e-commerce software the enables brands to unlock growth by unifying their back-office operations.