E-Commerce News: Insights & Top Stories to Inspire Your Q4
October 2, 2015
3

min read
Psyched for the weekend? You better be its the weekend - don't tell me you get psyched for Monday? Amateurs. Before you party until you can't feel your face get this weeks top e-commerce news stories and insights. Wouldn't want to start Monday morning already behind, would you?
Q4 Shopping Deadlines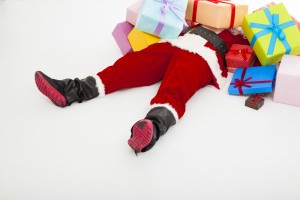 Most shoppers will end up purchasing well before the holiday season, but for those who aren't you need to be prepared to be shipping orders out until the last possible minute.
If you want your e-commerce business to stand out this holiday season then your customer service, including fulfillment needs to be spot on. There's no room for error when it comes to retaining customers. BigCommerce has listed the official deadlines for FedEx, UPS & USPS to get orders out at the last possible minute. Don't miss these deadlines, or your online reputation will take a HUGE hit.
Holiday E-Commerce Checklist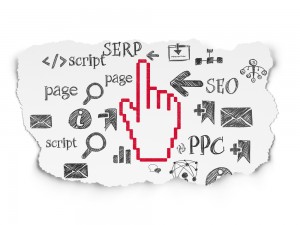 Nearly 20% of your annual sales rely on your business having a successful Q4. Your company's communication, organization and planning needs to be on point. From managing inventory, preparing your sales forecasts & delegating the right tasks this will have your business optimized and crushing it this holiday season.
PracticalEcommerce has THE holiday checklist to optimize your e-commerce operations.
Big Time Shopify Partnership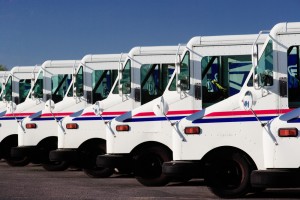 Shopify launched their latest shipping system which partners with USPS so that their merchants get discounted shipping labels within their platform. This partnership will not only boost stock in Shopify, but will give sellers an easier time in cutting costs.
Price is a huge factor when it comes to optimizing your business and who couldn't use some extra savings around the holidays? Multichannel Merchant has the latest info on Shopify's newest partnership.
Considered Using a Dropshipper?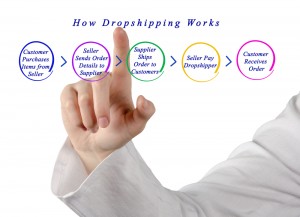 A Better Lemonade Stand has written a comprehensive guide on finding the right dropshipper for your business. Starting with the selection of your products to a compilation of recommended companies - this resource has you covered.
So if you're looking to dabble into some new inventory and test the waters with some unique brands this is the way to go about it.
All Things Ridiculous
Funny Stuff: Matt Damons on Mars. What if someone made White Goodman's lines from Dodgeball into motivational posters? Fan of 'Its Always Sunny in Philadelphia? Then this will make you laugh.
What to Watch: This dog eats his birthday cake in one bite. Simon Sinek on his TED Talk will change how you think about selling.
Recent Reads: How to Increase Brand Awareness and Social Word-of-Mouth with Premium Holiday Packaging. 7 E-Commerce Product Pages with Unique Designs. THE Checklist to Prepare Your Store for Black Friday and Cyber Monday.
E-Commerce Bliss: Rather be enjoying your weekend than slaving over spreadsheets? Online sellers aren't meant to pull their hair out over keeping up with their business. It's not healthy and it's not sexy. You know what is sexy - automating and unifying your entire e-commerce business under one platform without losing a percentage of your sales.
Work Smart. Sell More.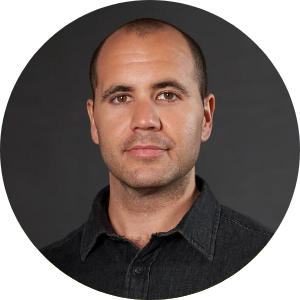 Written By
Chad Rubin
Chad Rubin is the co-founder and chief executive officer of Skubana, a multichannel e-commerce software the enables brands to unlock growth by unifying their back-office operations.