How Does Amazon View You?
August 19, 2016
6

min read
This article is written and contributed by Chris McCabe. Do you feel like you get warned by Amazon for every single thing you do? Learn how to handle policy and communicate with Amazon like an Amazonian in the free masterclass, How To Talk To Amazon So They Actually Listen. Former Amazonian, Chris McCabe will show you how you can go from policy warnings to profits.
Are you communicating with Amazon in a way that makes sense to them, or are you assuming that they see things the way you do? These are the keys to their kingdom.
The more time, effort and energy that you invest in your account now will pay dividends down the road. You won't run into the kinds of trouble that trip up many other sellers around you.
Ultimately, Amazon's interests are to protect buyer experience and to make sure whatever went wrong with your account doesn't repeat itself in the future.
At this point, Amazon expects all sellers to meet the targets they set as an understood and non- negotiable condition of access. Address all performance AND policy shortcomings with operational improvements as quickly as you can, and do it the right way, too.
They know what kind of sellers they want. Are you in that group?

If you answer YES to any of these questions, it's time to review how you do business with Amazon:
1. Do you receive regular Performance Notifications regarding the quality or authenticity of your inventory?
2. Do buyer complaints about "Not as advertised" items or about the condition of the items they receive ever result in removal of your offers?
3. Is Amazon giving you fits over the quality of your invoices when an inauthentic complaint comes in from one of your buyers ?
4. Is the quality or "newness" of a particular ASIN called into question a bit too often?
5. Did your supplier let you down with bad product, or did you experience a one-off which won't happen again? Have you had to change suppliers regularly?
6. Are you missing missing performance metric targets, like Late Ship Rates?
7. Do you source items from unauthorized resellers of branded items?
Restrictions tighten up as processes improve over time. It's the way of the Amazon world.
What does this mean for the near future? It means you need to start making changes now. If you have a bad supplier with poor invoices or documentation, now is the time to leave them behind unless you prefer to feel the bumps of a rocky holiday road. I doubt that you do.
Over the past year or so, Product Quality teams decided to start suspending accounts where they previously sent warnings. They have cancelled listings and demanded invoices over vague buyer item quality complaints time and time again. They insist upon specific, detailed Plans of Action in the appeals process and there is no way to get around that, unfortunately.
Amazon requires that you prove substantial knowledge of the root causes behind buyer item quality complaints. Then, you have to show that you are capable of implementing meaningful and permanent solutions. Anything short of this leads to a disregarded POA and requests for "more information," which gets you no closer to selling again. Amazon will not tolerate even temporary failures to ship on time or any missed metrics, especially around the peak holiday period. They are stricter on these matters than at any other point in the history of the marketplace.
They are no longer willing to listen to reasons for bad batches of items from unreliable suppliers or missed targets due to a dropshipper letting you down. You may have to write an appeal or a POA in order to get your listings or account back and it won't be enough to make empty promises.
How To Write To Amazon So They Actually Read It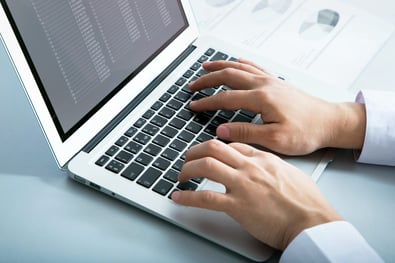 Anytime Amazon restricts your account, they notify you of the reason and ask to see a Plan of Action. This plan proves that you understand what led Amazon to limit you and you also understand what steps are necessary to prevent the recurrence of such problems. If Amazon needs to review you again you're taxing their resources and becoming a problem yourself.
You must be able to identify the exact nature of the problems that led to missed performance targets or item quality complaints. If you can't do that, then try a reasonably educated guess based on the limited information Amazon provides and on your own internal research.
Root Causes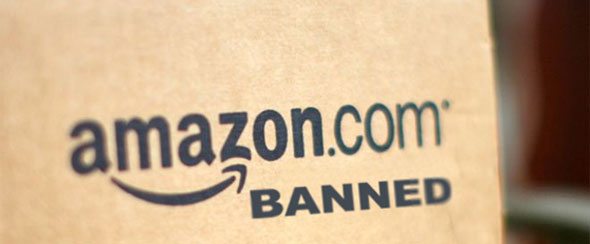 This is where every seller needs to begin the attack when preparing to appeal ASIN restrictions or account suspensions.
Do not state WHAT the problem was, Amazon already decided that themselves. Describe HOW it happened and WHY it happened to show your comprehension of the underlying causes. Amazon needs to know that you know where to start. Show them and make it clear to anyone's eyes, no matter how fast they review your material.
If performance teams suspended you for missing metric targets, what technical, training, or operational problems drove you out of the acceptable range?
What problems could you have seen coming and acted upon before the metric missed, or did you take preventive steps at the time that did not succeed?
If your suspension originated in a policy team action, as many do these days, that means you need to impress Product Quality with the strongest Plan of Action possible. Anything short of that could result in an endless array of emails asking you for more info, no matter what you've sent them previously.
Plan of Action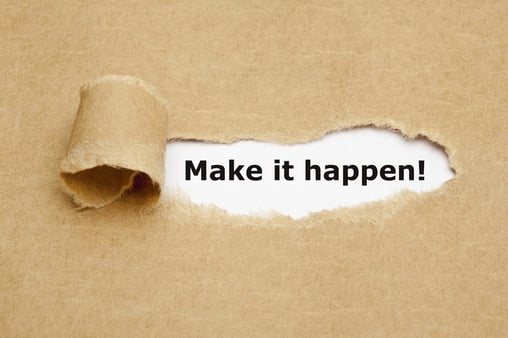 Once you have identified the problem(s) that caused your suspension, start working on the solutions. Immediately, today.
You will need to send Amazon steps indicating not only that you grasp the root causes but also that you've solved permanently what went wrong.
Then, these teams won't expect to need to review you again for the same reasons. That's an investigator's, and Amazon's, ultimate fear: we'll be right back here soon reviewing the same account, for the same exact problems, in the very near future. That makes everyone look badly.
Have you arranged not only short term but long term measures to prevent this sort of problem from cropping up again?
Have you given them specific details for what you have ALREADY done to avert recurrences of such problems? Have you implemented those steps already?
That's what they need to hear to motivate them to reinstate you. Prove to them that you won't need them to review you again.
Want to write a guest post for the Skubana blog? Email rachel@skubana.com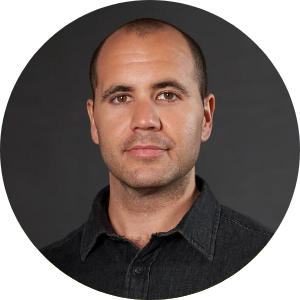 Written By
Chad Rubin
Chad Rubin is the co-founder and chief executive officer of Skubana, a multichannel e-commerce software the enables brands to unlock growth by unifying their back-office operations.