8 Best Practices for Attending E-Commerce Trade Shows in Asia
August 17, 2017
5

min read
This is a guest post by the Global Sources team. Global Sources is a leading business-to-business media company and a primary facilitator of trade with Greater China. The core business facilitates trade between Asia and the world using English-language media such as online marketplaces (GlobalSources.com), trade shows, magazines, and apps.
Attending e-commerce trade shows in Asia is a valuable way to meet suppliers and other key partners in the industry. Outsourcing to China, for example, can save your business money and give you a competitive advantage in e-commerce. At regional trade shows, the floors are teeming with suppliers showing off new wares and looking for new business. For some, this can all be a little overwhelming, so it helps to be prepared.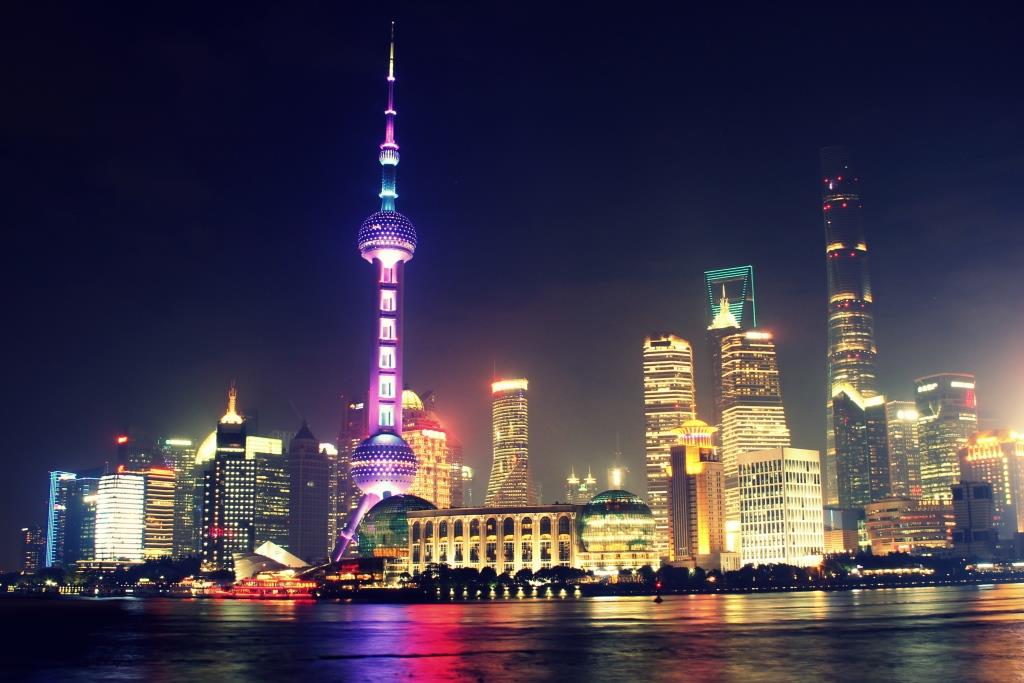 To give you an idea of how to prepare, what to bring, and what to look for as you search for the perfect product, here are 8 tips for making the most of trade shows in Asia.
[bctt tweet="Check out these 8 best practices for attending #ecommerce trade shows in Asia!" username="skubana_erp"]
How to prepare for e-commerce trade shows in Asia
1) Make a list
It helps to have an idea of what you're after before you attend a trade show. That's why you should make a list of products and requirements before leaving for the event.
The advantage of going to a show is to see what new innovations or trends are happening in a specific area. You can save time by doing some research beforehand and listing out sections and booths that might be of interest this year.
New products aren't the only thing to focus on. Remember to list out product features and requirements. These should include quality standards and certifications relevant to the region in which you're selling. Suppliers should be able to tell buyers which standards they use.
2) Identify specific suppliers of interest
To make the best use of your time, you should identify exhibitors at the show you would like to talk to first. Trade shows should have a list of suppliers that you can go through to compare price, features, certifications and other requirements (that list from part 1 is already coming in handy).
For Global Sources trade shows, all exhibitors are listed online and easily searchable. Our exhibitor database includes the booth number and companies can even be searched by product.
3) Get to know the venue
Trade shows will provide maps of their floors when attendees arrive, but these can also often be found online. By downloading information about the venue ahead of time, you can avoid wasting time getting lost. Use those maps to get an idea of where you're going and what you're looking for.
4) Have your business cards ready
Exchanging business cards is an important part of introductions in China. The customary way to do this is to accept and hand over business cards with two hands, and always look over the card before putting it away. Foreigners are usually cut some slack when it comes to this protocol, but business cards are still an essential way of keeping track of contacts. Remember to bring plenty of cards along for the trip.
5) Ask questions
When you're at the show, don't be shy with the questions. Making sure suppliers understand what you're looking for can be critical to finding a company that meets your needs.
Questions should include things that you listed before the show. Ask about price, minimum order quantity, quality control, export markets, lead time, guarantees and references. These are all important considerations before placing an order, so it's useful to get as much information as possible while you're talking face-to-face with someone from the company.
Some suppliers rigidly adhere to their MOQs, so this is another thing to consider. If you're just starting out sourcing from China, you might not be ready for some of the larger orders that certain suppliers require. Some trade shows identify which manufacturers are open to small orders, which is another thing to find out beforehand.
The purpose of asking all these questions isn't to get everything settled right away, but to narrow down the list of potential suppliers. Be sure to ask for the location of the exhibitor's factory. Factory audits are often an important step in ensuring orders turn out as desired.
6) Try the products
Products are on display for attendees to try out, so don't be shy about it. You won't be able to assess everything right there at the trade show, but you can spend a little extra time going over a product you're interested in.
Depending on how familiar you are with a product category already, you might be able to glean a lot about the quality of a product while at the show. More in-depth product inspections and samples will be essential later on, but this is the perfect opportunity to gauge quality.
7) Collect product information
The real reason for being at a trade show is to learn about products and make connections. Make sure you keep track of all that information you're getting. Hold on to all those business cards you get and collect brochures for products and companies you're interested in.
Another great way to organize everything is using smartphones and tablets. You can easily add photos and jot down notes in apps like OneNote and Evernote. Evernote's mobile app also supports scanning in business cards, from which it extracts all the relevant information to make everything searchable.
Keeping all this information organized is important because it will help with follow ups after the show.
8) Follow up
Now it's time to put everything together and reach out to the suppliers you're most interested in. This is the time to ask deeper questions, provide more detailed explanations of what you want, and get documentation on things like certifications and quality check procedures.
While you should have all the contact information you need in the business cards and brochures, it's a good idea to look up companies online as well. By keeping tabs on their online presence, you can stay in the loop about the companies' new products.
Now you have the basic information you need to make the most of your visit to an Asia trade show. If you want to learn more, download our free ebook. It covers the topics listed here, exhibition dates, and checklists. Good luck!