Appeagle and Skubana Brings the E-commerce Industry a New Pricing Power Duo
January 5, 2017
3

min read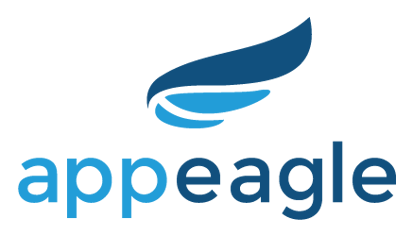 Automate product pricing with our new integration
If you're one of the lucky eCommerce sellers who gets to enjoy holidays and other peak seasons without worrying too much about their business, then you've probably learned a thing or two about pricing automation.
At Skubana, we're all about empowering sellers to work smart and sell more. We're starting the year right with a new integration with our partners at Appeagle.
Skubana + Appeagle = Automated, Intelligent Repricing
Large companies like Amazon have a huge advantage when it comes to competitive pricing. They can afford to lose a few battles to win the war, which isn't something a smaller business can necessarily do.
Competing on price could end up with you pricing your products so low that you're losing money. When you consistently drive down your prices, your customers will come to expect those lower amounts from you—even when it's unsustainable for your business. As a result, you could lose customers or, far worse, be forced to shut down in the long run.
To keep up, some sellers opt to do manual repricing to adjust their prices to their competitors' prices accordingly. However, it is close to impossible to effectively and efficiently reprice listings manually due to its incredibly tedious nature.
With the Skubana-Appeagle integration, you can eliminate the hassle of constant manual repricing for your products.
By pulling the cost prices from Skubana, Appeagle will automatically calculate your min and max prices for every listing, making sure that you're not selling your products too low or high compared to competition. No manual computations needed!
Want to experiment on a different pricing strategy? You can also customize your min and max price calculations per SKU within Appeagle. Just make a simple tweak by dictating how much to price above costs and fees, and you're good to go. Once you set your min and max prices to establish price floors and ceilings for each SKU, then you're free to lock your calculator away. (At least until Amazon changes its FBA fees again or your sourcing costs change.)
Skubana will continuously update your costs, which will in turn automatically update your min and max prices on Appeagle. That means you never have to worry about constantly updating your prices ever again.
With this new integration, any costs entered or updated in Skubana will be automatically pushed to Appeagle on an hourly basis. Please note that after enabling the integration, any costs already set in Appeagle will be overridden by values set in Skubana. If a cost is changed in Appeagle, the cost will be overridden in the next update from Skubana.
How to set up the integration
Setting up is super easy. From your Account Settings, click on Integrations. Where you see Skubana, click the Enabled button below to connect Skubana to your Appeagle account.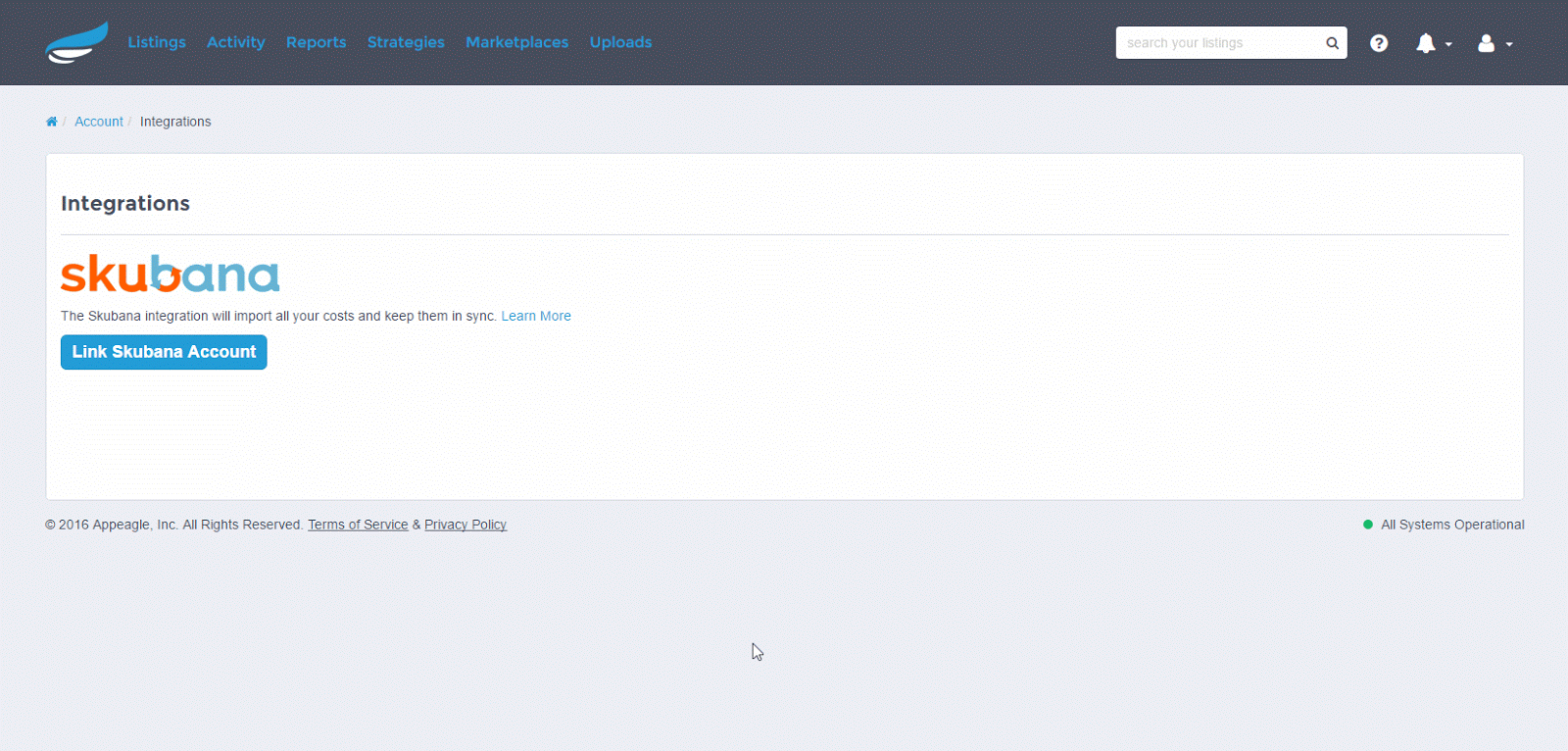 Voila, you're done.
Automation, at your Service
Online selling is all about getting the numbers right. One wrong move or miscalculation can cause you to lose more money than you'd ever want to imagine.
One of the major perks of using automation to intelligently manage your prices, aside from eliminating the need to crunch numbers, is also reducing the chance of human error when setting your prices. The more control you have over your margins and other factors, the more profitable and successful you'll be.
And with that, we hope you kickoff this 2017 with a blast!
Visit Appeagle's helpdesk for more information. Questions? Email success@appeagle.com or leave a comment down below. See you out there!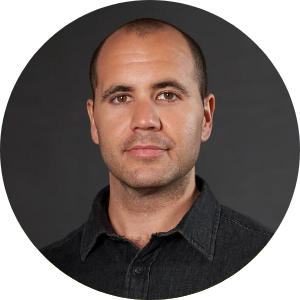 Written By
Chad Rubin
Chad Rubin is the co-founder and chief executive officer of Skubana, a multichannel e-commerce software the enables brands to unlock growth by unifying their back-office operations.