Advanced e-Commerce Marketing Tips with Ron Dod of Visiture
February 15, 2017
10

min read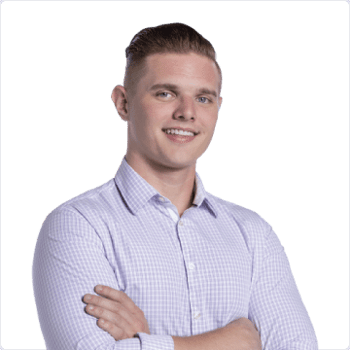 The world of e-commerce is constantly evolving, and in order to stay ahead of the game, you'll need to constantly improve your marketing and SEO tactics to get customers to your listings. No one knows how to do this better than Visiture.
Ronald Dod is a partner and CEO of Visiture, LLC. After founding Grey Umbrella Marketing, an internet marketing agency which focuses on Search Engine Optimization for eCommerce businesses, he merged with Visiture to create a full-service search marketing offering for eCommerce businesses. His passion is helping eCommerce business owners and marketing professionals navigate the search marketing landscape and use data to make more effective decisions to drive new traffic and conversions. He holds a Masters in the Science of Marketing from Florida State University and is certified in Google Adwords & Analytics.
Hi, Ron – thanks for taking the time to answer a few questions for our blog readers. How did you get started in this field?
When I was in college, I owned an event planning company with some friends, and we quickly saw the potential in SEO as a unique way to get clients. Scratch that—it was really the only way that we could get clients because we had absolutely no money to invest in our marketing.
I saw it work firsthand and, when I graduated college, I started up a marketing consultancy practice. About year two of my practice, I acquired my first eCommerce client, and, over the course of a year, we raised their organic search engine revenue almost $600,000 from our services for $24,000 of fees (which is $50,000 a month for a $2,000-month retainer). This made me really start to appreciate eCommerce—because there is nowhere to hide. Either you are good and can show positive ROI on your services—or you get canned.
From there, I started focusing solely on eCommerce and providing just SEO. We grew to 6 employees, all through referrals and SEO ourselves. After that, I spoke at Magento Imagine, met my future business partner, and then merged my practice with Visiture in 2015.
As one entity, we provide SEO and PPC services for eCommerce businesses.
Are there any predominant new eCommerce marketing trends you anticipate for 2017?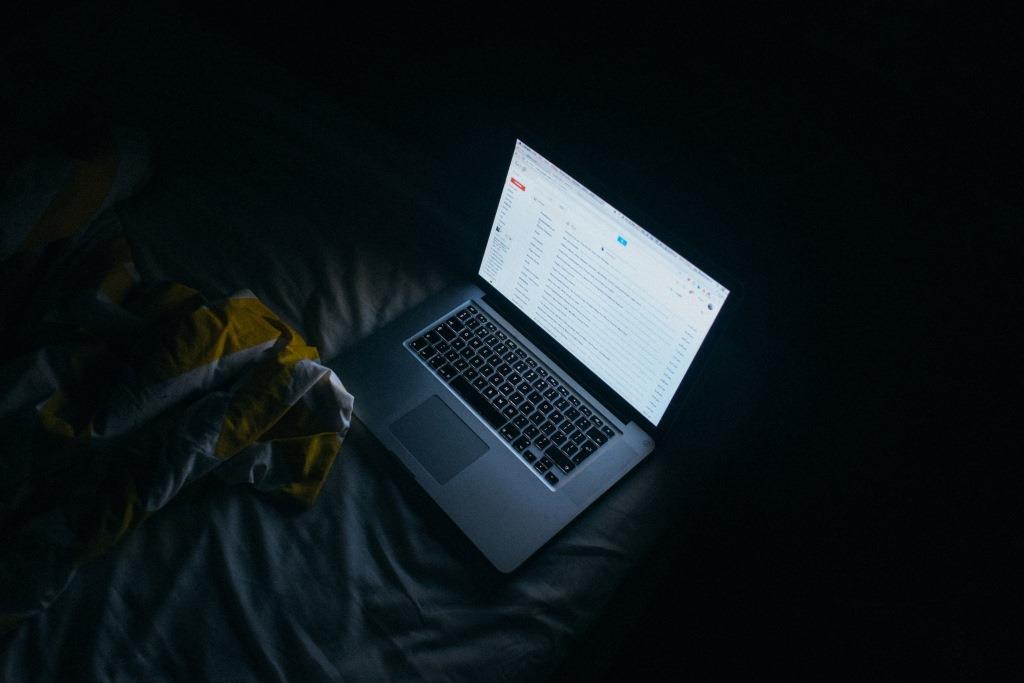 I believe that in 2017 there will be a lot of changes in eCommerce. In my opinion, technical SEO is getting killed right now. I believe that, in 2017, we will see technical SEO move further away and be replaced with content marketing. Links are one of the most important aspects of SEO—studies have proven this. In fact, one study which analyzed millions of results showed referring domains were the biggest indicator websites ranked in the top three positions.
Merchants in the eCommerce industry will need to focus on link acquiring. The problem is that most people don't want to link to an eCommerce business unless you sell a revolutionary product. The best way to get around this and acquire links is through solid content marketing. I expect a huge swing in the budget being allocated to content marketing in 2017 and beyond.
On the SEM front, Google Shopping is going to continue to be key in 2017. Texts ads can be extremely difficult to receive a positive ROI on, especially for retailers. I expect Google Shopping optimization to be a big focus for eCommerce merchants and their marketing teams, whether they are internal or external.
On the same page, optimizing product feeds will be ultra-important. I feel like SEO and PPC tactics will become widely used on Amazon and perhaps marketplaces in general. Data scientists are going to be needed, as retailers and online merchants will want to optimize their feeds for better performance across the marketplaces.
I also think email marketing will be critical in 2017 for eCommerce businesses. Any business that is not collecting emails in order to remarket to them with targeted emails is making a huge mistake. I also anticipate email segmentation tools to continue to grow within the market because they provide extreme value for marketers and eCommerce merchants.
The last item that I think will be huge in 2017 is segmentation with advertising. I think that there is a lot of money being left on the table by not doing dynamic retargeting. Merchants will continue to flock to the idea of becoming more and more personalized with their advertising.
There are tons of tools out there that can help merchants advertise to customers who are more likely in the buying intent mode. There are even more being developed; this is going to be a game-changer in the future. Imagine if a customer wrote a post about hating buying dog food at the store and then ads popped up for dog food on the customer's social media channels or on the Google display network.
Superior data utilization plus advertisement will be the future for eCommerce marketing.
What's the most common mistake that you see multi-channel sellers (fairly advanced in the industry) making when it comes to eCommerce SEO?
The biggest mistake I see isn't a technical flaw or anything holding their site back from prominent rankings; it is themselves and their mindsets, which hold them back from continuously optimizing themselves for search engines.
I hear from a lot of C-level executives who say they don't believe in SEO or SEO tactics, which I can understand and relate to. Many have been burned by agencies, employees, or Google itself. However, as long as people are searching for your products on the Internet, Google will always play a huge role in the customer acquisition strategy. No matter what they do, or how many ads they add to the SERPs, customers still click on organic listings.
Unfortunately, what happens is a seller's on-page optimization gets stale, backlinks die off, and they are no longer creating content. This leads to them having issues with organic search engine traffic and rankings down the line. Meanwhile, their competitors are running laps around them in organic search, and it can kill a lot of businesses.
Online merchants need to continuously optimize their pages for new Google ranking factors, such as CTR and dwell time, develop compelling content and promote it to get high-quality backlinks, and obsess about giving their customers the best experience possible. If merchants do this, Google will reward them.
What are three simple things a seller can do today to improve their conversion rate?
I know everyone talks about reviews, but it's because they are ultra-important and not always used correctly. Reviews need to be large, obvious, and genuine. If they are all 5-star reviews, at the bottom of the page, and small to see, then why would a potential customer take them seriously?
If you do not have reviews located on the actual product page, then that is a very simple item to fix that can greatly improve conversion rates. I also recommend making reviews a big part of your products and having a strategy for acquiring them through email marketing or during the check-out experience.
Pricing is another way that retailers can work to improve their conversion rate. You need to be aware of your pricing and continuously monitor it. If someone goes to Google Shopping to buy a product, they are going to be very price sensitive. If your prices are 5-15% higher than everyone else, then why would that customer buy from you?
I would suggest retailers always review their pricing on a continuous basis and even consider repricing software. We have seen performance sometimes drop suddenly for a Google Shopping bucket of products or a certain category, only to find out that competitors were running pricing specials that we just couldn't compete with. There are no magical keywords that you can buy that can compete with competitive pricing.
The third tactic isn't an on-site conversion optimization technique, but, instead, something to help off-site. I think it is absolutely crazy when online merchants do not use dynamic retargeting, email marketing, and social media retargeting to get customers back.
There are brilliant ways to get customers to tell their friends about your product—for example, during the checkout experience, you could have an option where the customer could share the product on social media and get $1 off their order. Of course, this does add up, but it can be very impactful down the road. I would suggest getting creative with your retargeting in order to get the customers—who have already paid a lot to acquire what you're selling—to come back and buy more … or for them to send their friends to buy. ☺
How does selling on Amazon differ from selling on Google?
If I were being honest, I would describe Google as a doctoral student, while Amazon is still in high school. Optimizing for Amazon is much simpler and easier compared to Google. Amazon's algorithm is not advanced enough to understand keyword stuffing and other tactics to "game them," while Google can sniff out any "unnatural" tactic faster than you can spell SEO.
I do think that, in time, Amazon is going to get more advanced, but, for right now, it is easier to optimize the data and perform SEO for Amazon compared to Google. Right now we are in the infancy of Amazon marketing, and I think it will only continue to grow in the future. I am excited to see the battle between Google Shopping and Amazon as we move forward.
With that being said, I do think that customers on Amazon are much more price-focused and much more review-focused. Focusing on pricing and reviews is absolutely paramount for Amazon.
However, the same thing can be said about Google Shopping, but not about Google as a whole. Consumers really tend to trust big brands, like Target, Walmart, and more, when using Google Shopping. It does give a bit of an unfair competitive advantage, where there isn't as much of a competitive advantage on Amazon, just because they are smaller.
How important is content—like blogs, white papers, and eBooks—to eCommerce sales?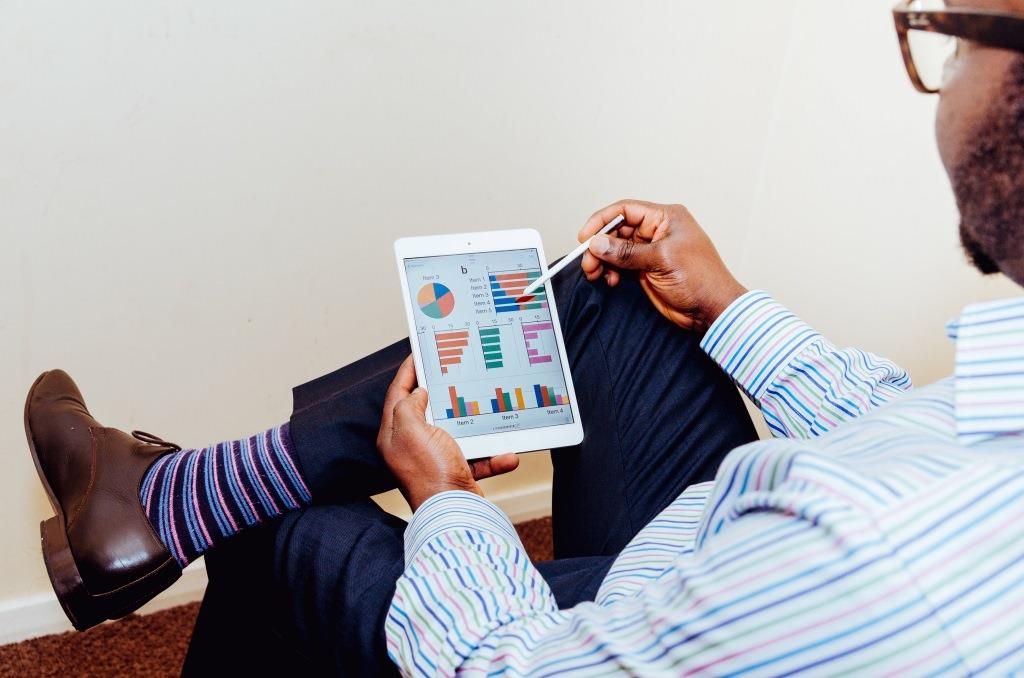 I thought you would never ask ☺. In my opinion, content marketing is one of the best marketing channels for merchants. If you think about it, affiliates create content, which results in people trusting them. Merchants should do the same: Create content centered around searchers who are searching for solutions. The merchants' products solve the problems, and now they will be considered the experts. Overall, retailers who are investing in content marketing are winning big, right now.
However, I will say that whitepapers, eBooks, and other longer pieces of content are not necessarily good for a retailer who sells wedding invitations. Short, easy to digest content will always be king – such as 1,000 to 2,000-word blogs, infographics, and more. Whitepapers and eBooks would be good for merchants selling high revenue per item products, such as a 3D printer.
Regardless of what type of content you are producing, you have to promote it. You cannot create content and wait for the links or the visitors. Promote your content through social media, email marketing, and outreach. You must get them to your content in order to rank in Google.
What's some further reading material you suggest if our readers want to learn more about SEO and PPC?
If you want to go read Visiture's blog, it's pretty great. ☺ Just kidding, kind of. [Editor's note: The Visiture blog is great! Go read it.] I personally follow Brian Dean and Neil Patel for general marketing. I follow Practical eCommerce and Internet Retailer for eCommerce related content. Finally, for more on SEO and PPC related news, I follow Search Engine Journal and Search Engine Land.
One thing that we strive for at Visiture is content curation. I think there is so much information out there, but most of it is bad or not relevant. We always sift through content to make sure it is accurate. Those sources generally provide the best quality content that is relevant to our industry. Just be cautious when taking advice—because eCommerce SEO is very different from SEO for a lead generation site.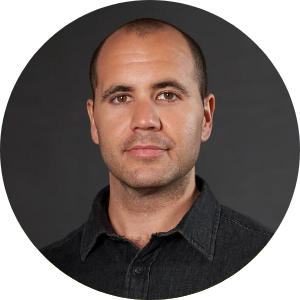 Written By
Chad Rubin
Chad Rubin is the co-founder and chief executive officer of Skubana, a multichannel e-commerce software the enables brands to unlock growth by unifying their back-office operations.